My nearest shopping mall is currently playing host to a collection of pre-historic creatures! I went to visit them recently.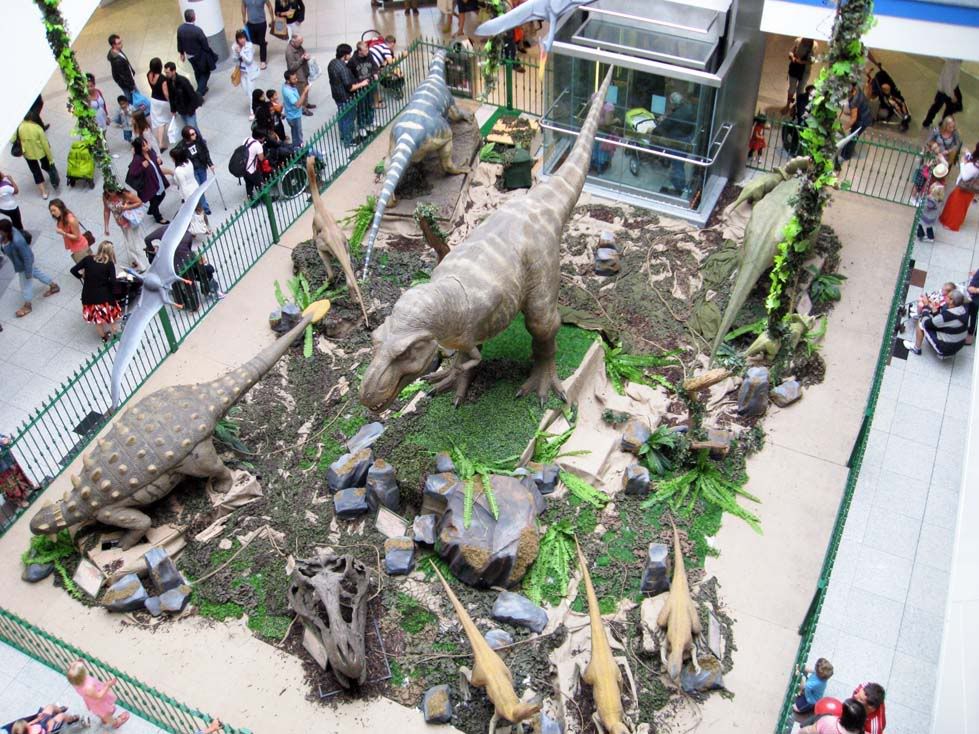 I thought they were really marvellous. They moved and made sounds so realistically, it felt like going to the zoo!
The T. Rex was a bit scary actually.....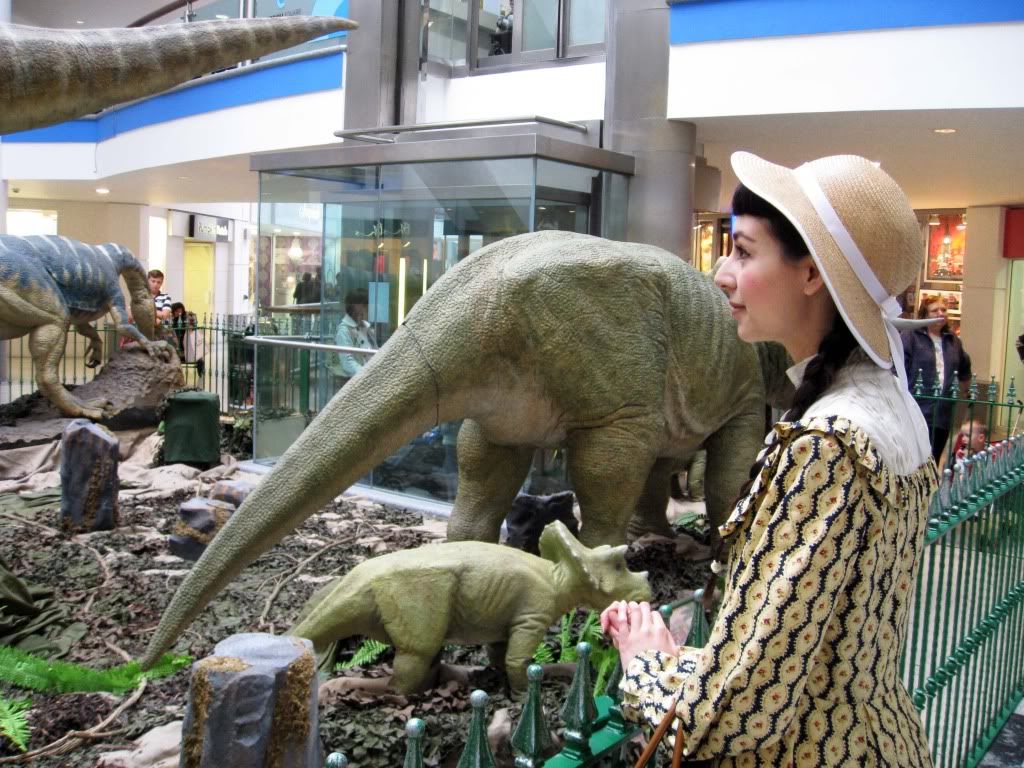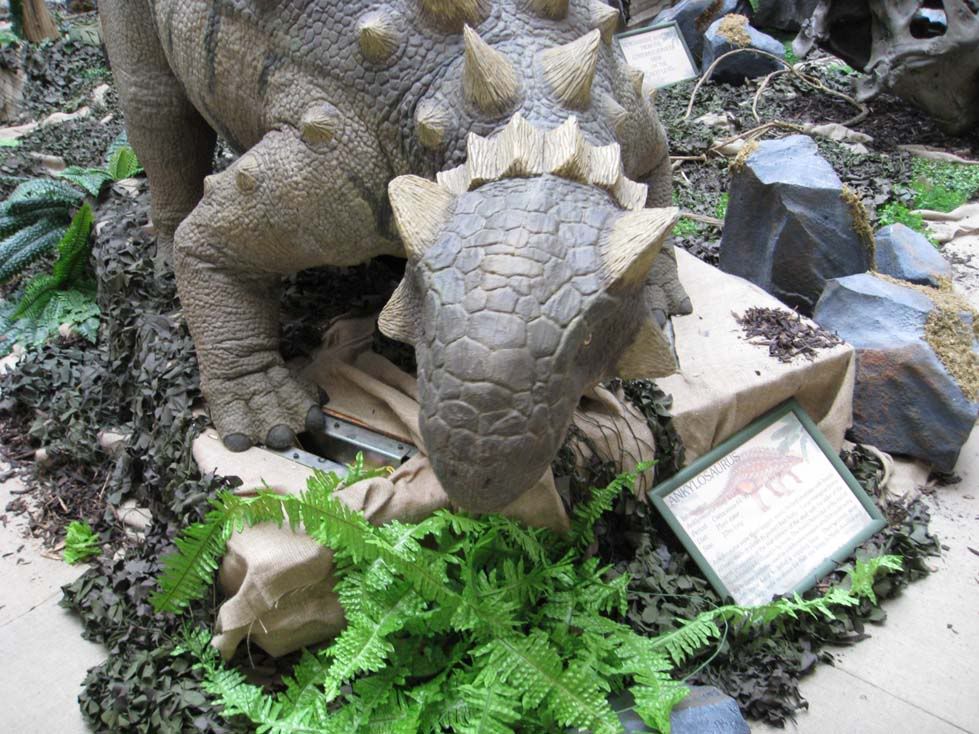 Here's my coordinate: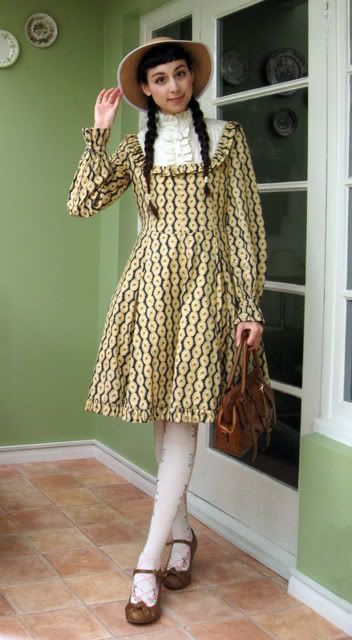 ~Rundown~
Hat-Vintage
OP-Handmade
Everything else-Offbrand
I feel that my outfit was quite suitable for the day's activities- a little like an explorer!
Well, I'd better get on with my packing now, as I'm off to Singapore tomorrow! Very excited to see my family again and to meet some new Lolita friends. I'll let you know how it goes!