Hello everyone! How are you? Hope you're having a nice weekend.
Elegant Poupée is coming up to it's first anniversary in January! I can't believe it, somehow it's passed so quickly. So quickly, in fact, that this blog has had virtually the same layout all it's short life. I decided that the time was ripe for a change, so I set up a little photoshoot at my house to make a new blog banner.
Here is what I wore:
~Rundown~
Onepiece- Juliette et Justine
Blue corsage- Handmade
Everything else- Offbrand
A bonus silly picture: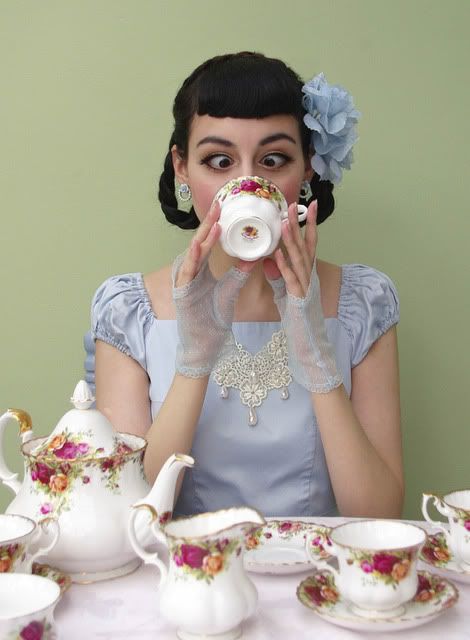 Expect the new look Elegant Poupée in January!
Sapphira
xxxx

PS Thank you for my valentine this week, if you are reading this!