Hello all!
I mentioned in a previous post that I'm visiting Tokyo in January- very excited!! I thought I'd reminisce with you about previous trips to Japan, so today I'll tell you about my first time in Osaka last summer.
I love eating, and Japanese food is one of my favourites! The first thing we did on getting to Osaka was to eat omu-rice.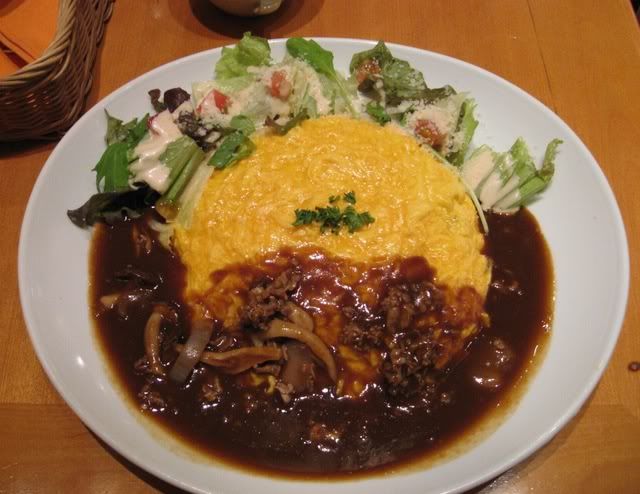 The next day we went shopping. We visited the Big Step shopping mall, which has a KERA shop (Maria?), Anna Sui, and Rag Tag. Opposite Big Step you'll find Pure Sound/Maiden Clothing, which sells second-hand VK cds and goods and Lolita clothing. I liked that shop a lot! There were a lot of interesting bits and pieces to rifle through. I picked up an old LAREINE vhs and an equally old Metamorphose headdress. That reminds me, I need to wear that headdress again!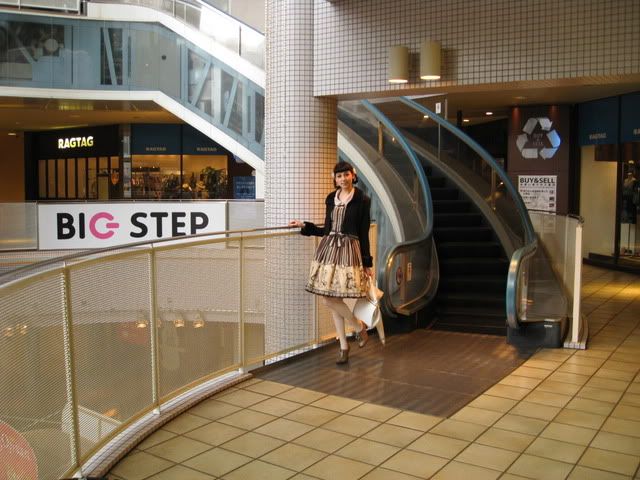 ~You can click the images to make them bigger!~
I wonder what the Pure Sound in Shinjuku is like?
On the final day in Osaka we visited the famous castle!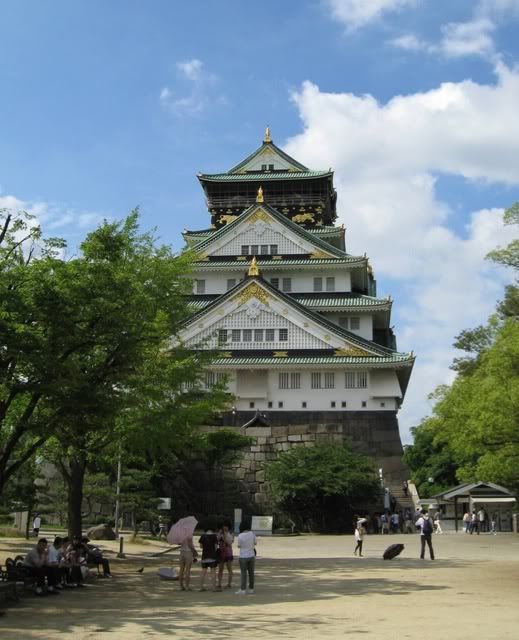 The garden was so pretty.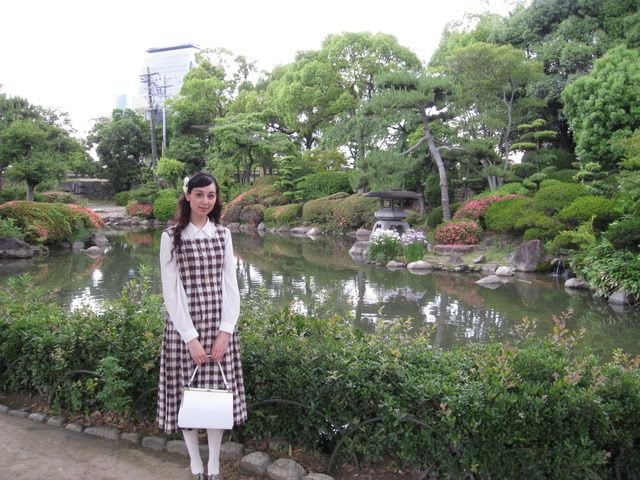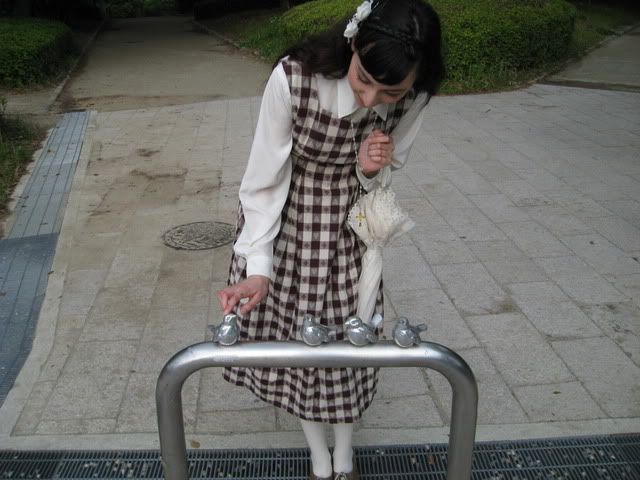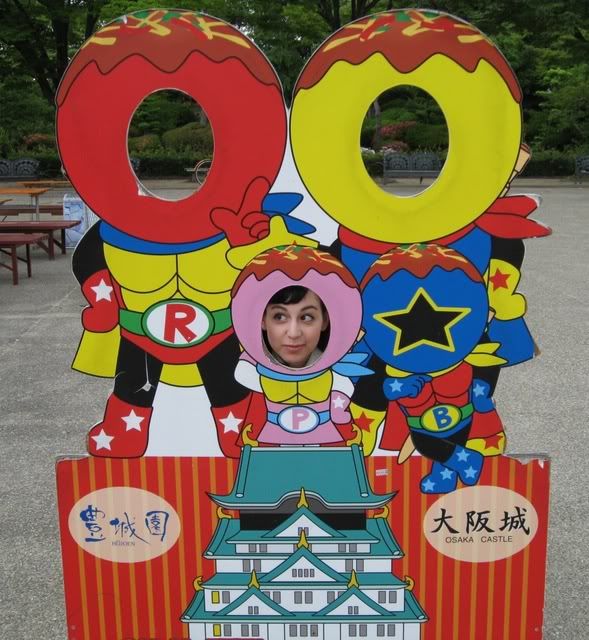 I hope to visit Osaka again someday, and get to know it better. Do you know much about Osaka? If you do, please recommend me something!