Hello hello!
Today I've got some more pictures from my trip to Singapore last month.
One of the best moments of my holiday was meeting the famous terracotta warriors, who were on loan to the Asian Civilisations Museum.
Amazing to think of how old they are! The rest of the museum was very interesting too, and this stylish lady caught my eye:
Singapore is well-known for it's combination of high-rise modern buildings and lush greenery, and to my eyes it is certainly very pretty.
While I was there though, I went to see a different side of Singapore- farms and a nature reserve!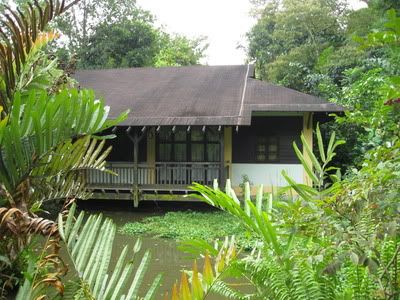 This is Sungei Buloh Wetland Reserve. It's certainly a big change from the city! It's wonderful to have so much variety of scenery in such a small country.
Across the water, we can see a glimpse of Malaysia! I also saw all sorts of wildlife- monitor lizards swimming happily in the water, mudskippers looking very odd, and a cute squirrel, the only one I've ever seen in Singapore.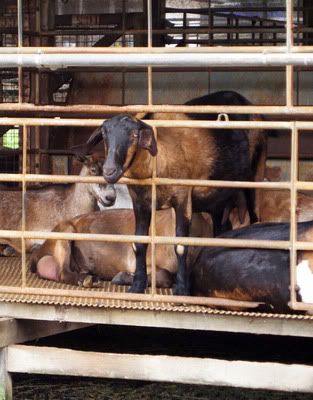 And here's a sweet little goat from the farm I visited. Look at her bald knees!
Hope you enjoyed the pictures, see you next time~