Here's the first write-up about my trip!
I did quite a few things, such as meeting some very lovely Lolitas, going to a nature reserve, and spending a few days in Cambodia. I'll write about those in forthcoming posts, but to start things off, here are a few highlights:
Hari Raya lights in Geylang! I like the luminescent ketupat (that's rice cooked in a woven palm leaf package) in the top left of the picture. And I'm very fond of eating the non-luminous variety!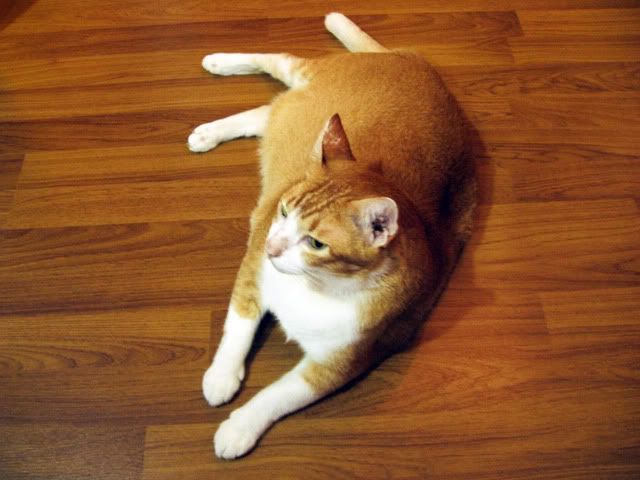 Gizmo, my cousin's gentle giant of a cat. We made good friends over the holiday! He's a big softie, and wails like anything if there's no one to cuddle him.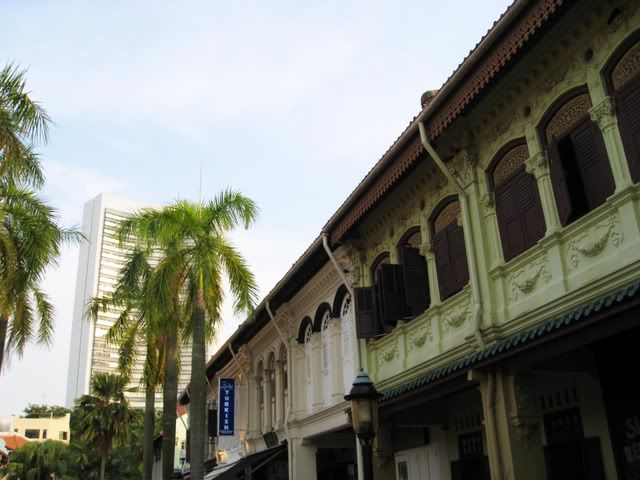 Quaint old shop-houses in the Arab Street area, plus a skyscraper and palm trees. Singapore is so pretty, with such varied scenery! This was taken near the famous Sultan Mosque.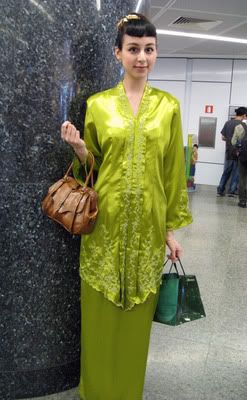 I wore a kebaya (type of traditional Malay outfit) to go Hari Raya visiting. It's just a cheapie one, and a bit big for me (it's supposed to be worn fitted) but it was certainly fun to wear! I saw some very beautiful (and expensive) kebaya and baju kurung when I was shopping for my outfit, maybe I'll treat myself next time. On this occasion I had to wear the sarong hipster-style as otherwise it would have been about 10cm too short!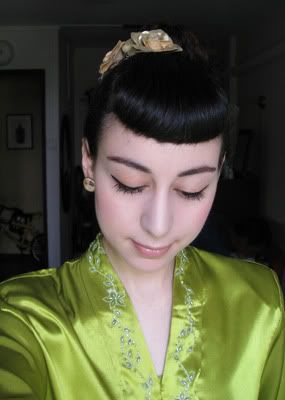 When my aunties saw me in my outfit, they were very suprised. "Sapphira!" they said, "You look so....... Japanese." Oops! Maybe I'll look Malay if I wear kimono?
Hope you enjoyed this post, it's been nice to relieve some memories of my holiday! Looking foward to seeing you next time.